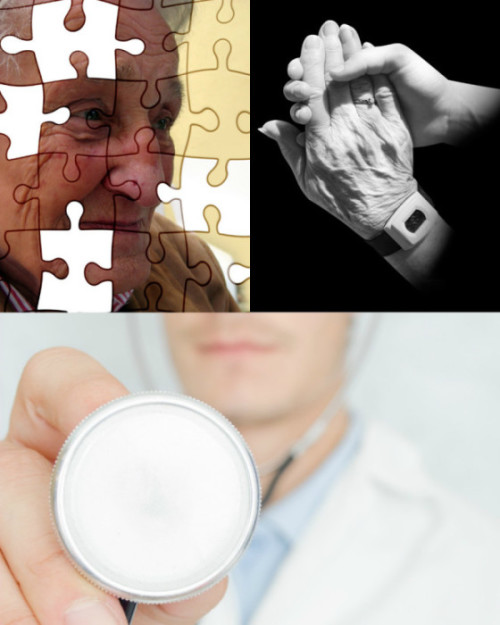 Free of expense, training and advisory project realized by PM Group Laax Company at the request of Polish Agency for Enterprise Development:
 "MMP – provider of services for the elderly"
Project is directed to micro and small enterprises. (We need to mark that in case of micro enterprise it's obligatory to employ at least four people on a contract).
This Project is to be help for enterprises with developing business in aging society. It's main aim is to elaborate the ideas how to encourage elderly client to use your services.
You will get an individual development plan adjusted to your brand, that will allow to introduce innovative services for elderly, which in turn will result in financial performance of your company.

Statistics reveal that in Poland during the next 10-20 years the amount of people 60+ will increase by 6,2-7,3 mln. That's why there's a need to create more services for elderly, particularly aged 60 and over than for kids or youth. It's caused by drastically aging society. Not only in Poland but also worldwide.

Sample project's products:
package of "extra" services dedicated for the elderly
engaging clients in health protection for the elderly
"care program" for elderly
development and implementation of the "loyalty program" for the elderly
the elderly customer service program
Many companies have already made use of this project and implemented competitive and prestigious services along the existing. The examples can be seen in presentation "Prezentacja podejścia MMP" (polish only), on pages 5-14.
Benefits from taking part in the project:
gaining new customers thanks to expanding the services package,
obtaining professional plan for company development that aims to start new services or improve existing ones in terms of your sector,
individually selected training and advisory services,
advisory support during the startup process,
strengthening the image of your company that offers additional
services to the elderly.